We offer courses designed specifically for all School Boards to focus on all the aspects of Language to excel in all the formative and summative assessments. Our course is designed as per the students' requirements and availability on a one-to-one basis. We teach students for all boards (CBSE, ICSE, IB state boards) of all standards up to class XII. We also cover all the GCSE Levels. We follow the same book followed by the student in his/her school along with lots of tailor-made student-specific practice sheets and assignments.
This unique course offers the student the following features:
One on One Classes
24X7 support by the teacher
Thrice a week classes
Special focus on all the assessments
Ample of practice papers
Classes on Zoom
Lifetime access to books, audios, videos, recorded sessions and study material over Google drive.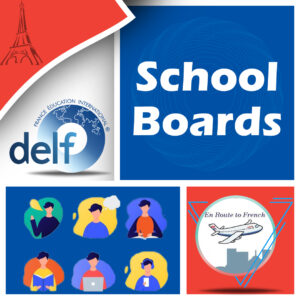 School Boards
₹650 per hour / $10 per hour / €11 per hour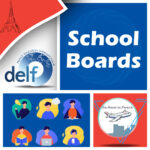 24X7 Support by Teacher
Thrice a Week Classes
One on One Classes
Revision sessions
Special focus on formative and summative assessments
Ample of practice papers
Lifetime access to books, audios, videos, recorded sessions and study material over Google drive
Request Demo